Books tagged with Fantasy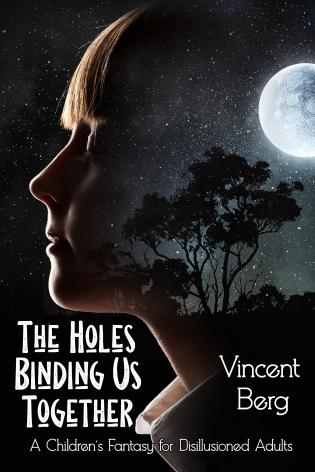 Categories: Fiction » Fantasy » Contemporary
Peg has danced around holes her whole life, and not just those on the sidewalks she plays on. Threatened, she ventures inside the things she fears, discovering situations she can't comprehend. Are the holes a blessing, a curse, or a sign of impending mental illness?
$5.99
Add to cart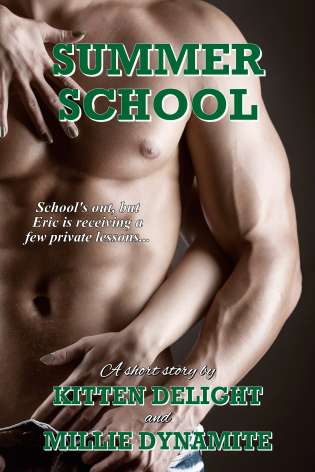 Categories: Fiction » Fantasy » Short stories
Loneliness; it's a strange creature. Attraction; this being is hard to define, difficult to predict. Case in point, two people — one young, the other middle-aged. One has their whole life in front of them, the other is stuck in neutral. Both share loneliness … both need something. Both think of the other, and yet neither knows of the other's interest.
$2.99
Add to cart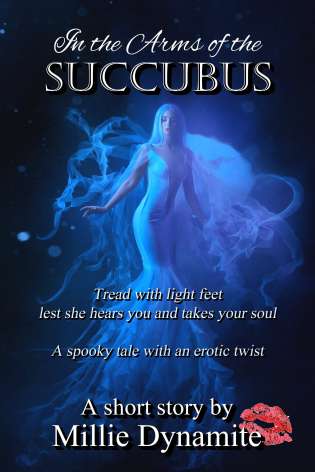 Categories: Fiction » Fantasy » Dark
"In the Arms of the Succubus," a wonderful, somewhat spooky tale in Millie's Vast Expanse. Come along for a delightful visit to a far-flung past. We travel across the sea to a pleasant seaside village. As the sunlight fades, something rolls in with fog. The ephemeral creature who accompanied the fog titillates and tempts the most stoic of the villagers.
$0.99
Add to cart