Nathan Everett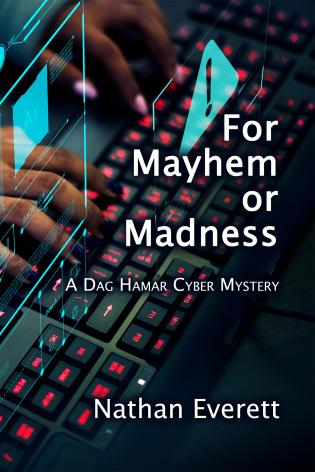 Format: EPUB Kindle
Categories: Fiction » Mystery » General
Computer forensics detective Dag Hamar is on the loose again. This time FinCEN has contracted him to find a computer hacker creating havoc with national security and eliminate the threat. The guy is so good, he's even claimed credit for a hack Dag committed! Dag simply must meet Hacker X. Wherever in the world the chase takes him. Sequel of For Money or Mayhem.
$3.00
Add to cart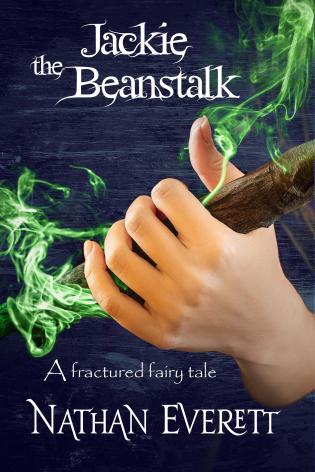 (2)
Format: EPUB Kindle
Categories: Fiction » Fantasy » Urban
Tall skinny Jackie is a fresh high school graduate, still in her cap and gown when she is given the keys to her grandfather's 1968 Ford Fairlane 500 Fastback 390. Jackie, her 25-year-old Aunt Misty, and her dog Roadkill jump in the car and take off following an old fashioned TripTik map into an alternate dimension.
$4.99
Add to cart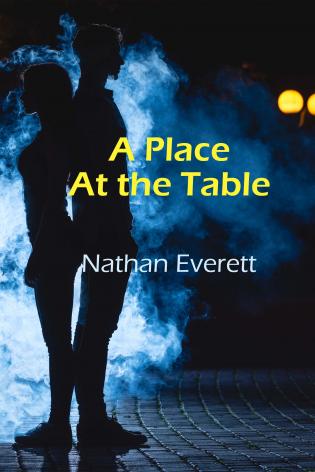 (3)
Format: EPUB Kindle
Categories: Fiction » Literature
In an alternate universe, America has a clearly defined class structure with classes determined by the educational system. In this universe half a century ago, a young Leader named Liam Cyning reached his majority. His newly appointed personal assistant, an Advisor named Meredith Sauvage, has her work cut out for her in helping him realize what his class means—to him, to her, and to the world.
$5.00
Add to cart