Volentrin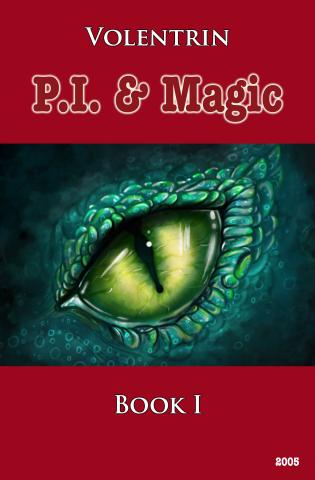 (1)
Format: EPUB Kindle PDF
Categories: Fiction » Fantasy » Epic
Paul Lindsy has always been a different kind of private investigator. He could use real magic and he always kept it a secret.

So why is he being pursued by government agencies now?

Read and follow Paul's adventures as he tries to solve a mystery that leads him to know more than ever about himself.

Yes, there be drangons!
$3.99
Add to cart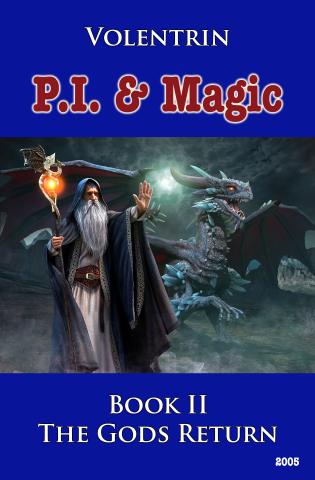 Format: EPUB Kindle PDF
Categories: Fiction » Fantasy » Epic
Paul goes on the greatest adventure a human will ever undertake to save the world from the two greatest evils
$3.99
Add to cart