Books tagged with Historical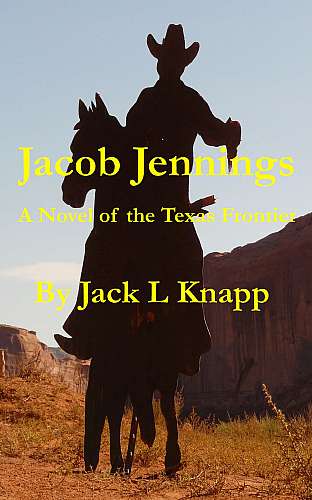 (5)
Format: EPUB
Categories: Fiction » Historical » Western & American frontier
Jake was born during a time that was as turbulent as any in American history. Mexico claimed Texas, but the American settlers who'd recently flooded in were more independent, and when the dictator Santa Anna set aside the Constitution of 1824 he launched a series of changes he had not foreseen.
$5.99
Add to cart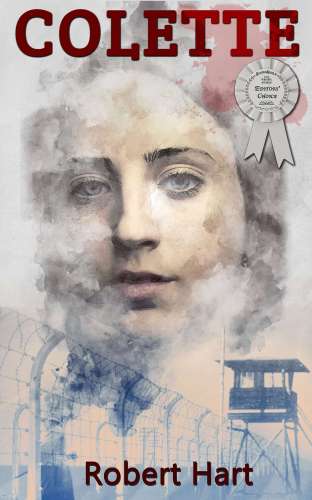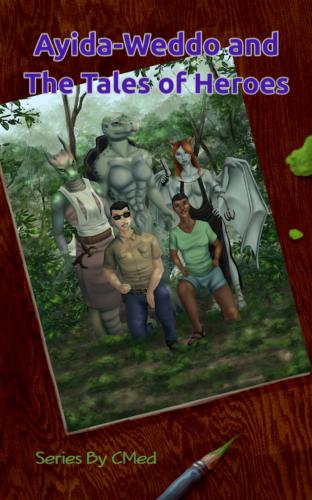 Format: EPUB
Categories: Fiction » Historical
Set in 2003, an agent goes into Liberia near the end of its dreaded civil wars in search of the gods. Meanwhile, a native Liberian woman flees her captors to uncover an ancient power. This book has been remastered/revised, helps bring awareness of Liberia, and raise money for charity.
$3.99
Add to cart