Books tagged with Military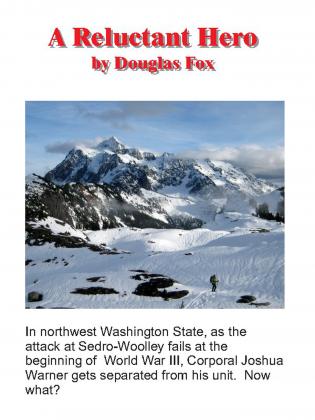 Format: EPUB PDF
Categories: Fiction » Science Fiction » Military
Joshua Warner, a National Guardsman, and the remains of his tank crew, find themselves trapped behind enemy lines with an unlikely companion - a high school cheerleader, eighteen year-old Molly Lawrence. This story follows their struggle to survive and escape capture by the Chinese as World War III reaches northern Washington State. This story is set early in World War III in the A Perfect World.
$6.99
Add to cart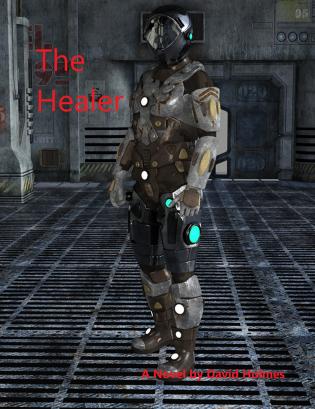 Format: EPUB Kindle PDF
Categories: Fiction » Science Fiction » Military
The family tradition was that one of you had to serve, be it Fleet, Ground Force or Guardian. Kiria was determined to serve yet surprised her family in choosing to be a Ground Force Officer, plus also compounded it by designating her specialist role to be that of a Healer.

Part two of The Cure trilogy.
$5.00
Add to cart