Books by G. Younger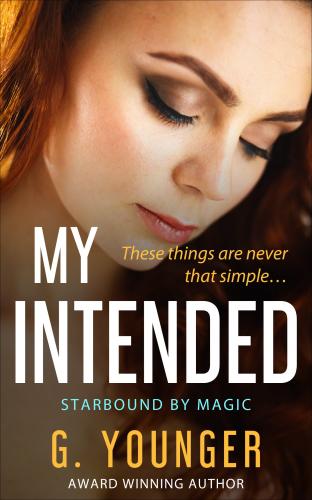 (1)
Format: EPUB Kindle
Categories: Fiction » Paranormal
Sexy Warlocks + Paranormal Romance = Happily Ever After … Right?

Jade Salem has entered the most important year of her life. It is the time in which she is destined to find that one warlock in the universe to become her intended. Once they are starbound, Jade will come into her full potential as a witch.
$4.99
Add to cart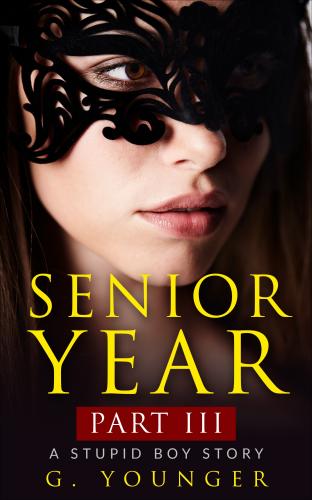 (2)
Format: EPUB Kindle PDF
Categories: Fiction » Coming of Age
After over 4 million downloads and multiple awards, we've made it to the end.

The whole series has been building to this final book: all David's work, all his friends, all his enemies, all his loves, all his family. This book covers decisions that have to be made, the legacy he'll leave behind, the preparations for his future, and the fun along the way. With a little baseball mixed in.
$5.00
Add to cart