Books tagged with Fairy Tales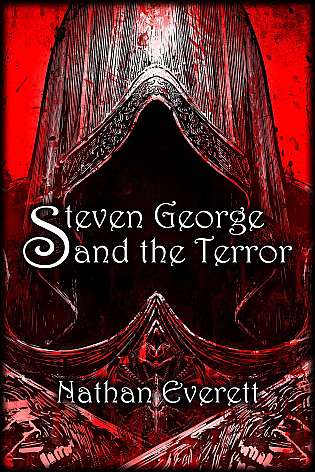 Format: EPUB
Categories: Fiction » Fairy Tales
The King has summoned Steven. The Principality of Rich Reach has been beset by a Terror! No one knows what it is or where it is located. What is Steven to do, but what he has always done: travel the long road exchanging stories with those he meets. A tale told in a series of Once Upon a Times.
$4.99
Add to cart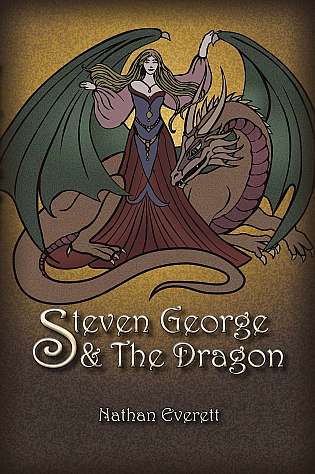 Format: EPUB
Categories: Fiction » Fairy Tales
When Steven George the Dragonslayer is sent by his village to slay the fearsome beast, he suddenly realizes he doesn't know what a dragon looks like, where it lives, or how to slay it. But his village has fostered the art of storytelling and Steven trades Once Upon a Times with each unique person he meets. Each story gets him one step closer and he discovers all roads lead to the dragon.
$2.99
Add to cart