Books tagged with Apocalyptic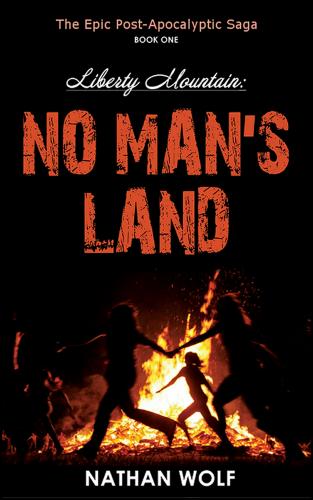 Categories: Fiction » Science Fiction » Apocalyptic
Experience the world of the apocalypse as seen through the eyes of a disabled Vietnam veteran. At the onset of winter, Dennis Richards' life abruptly changes when he stumbles upon a pagan cult of female survivalists.
$3.99
Add to cart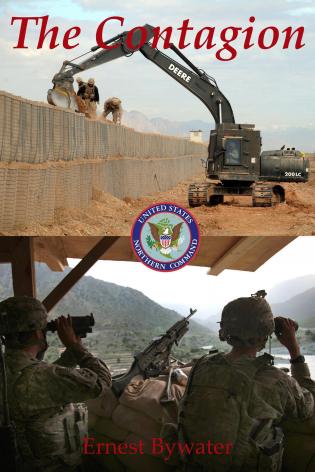 Categories: Fiction » Science Fiction » Apocalyptic
There's a deadly virus sweeping the world bringing the recent dead back to life. A Think Tank Group is visiting the Cheyenne Mountain Complex when the problem is recognised and the alert issued.
$2.99
Add to cart