Books tagged with Paranormal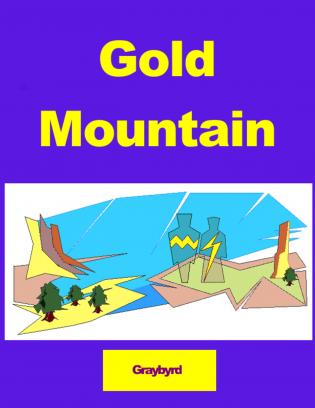 (1)
Categories: Fiction » Paranormal
Set in the late 1950's, young shaman Graydon Williams and friends are caught up in a massive corporate land-grab scheme that threatens their entire way of life. A follow-on story to "Pasayten Pete" by the same author.
$2.99
Add to cart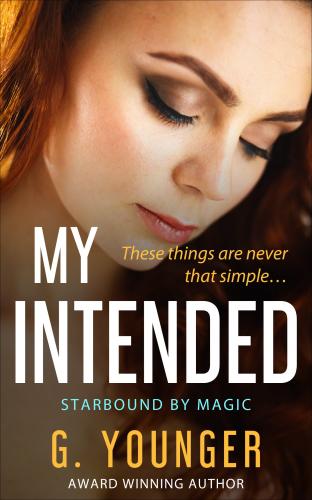 (1)
Categories: Fiction » Paranormal
Sexy Warlocks + Paranormal Romance = Happily Ever After … Right?

Jade Salem has entered the most important year of her life. It is the time in which she is destined to find that one warlock in the universe to become her intended. Once they are starbound, Jade will come into her full potential as a witch.
$4.99
Add to cart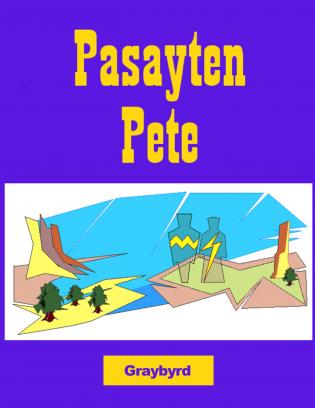 Categories: Fiction » Paranormal
Pasayten Pete is an obscure north Cascades legend. A young mountain valley boy met and joined the real legend.
$2.99
Add to cart