Graybyrd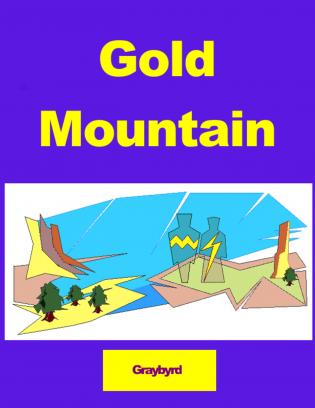 (1)
Format: EPUB PDF
Categories: Fiction » Paranormal
Set in the late 1950's, young shaman Graydon Williams and friends are caught up in a massive corporate land-grab scheme that threatens their entire way of life. A follow-on story to "Pasayten Pete" by the same author.
$2.99
Add to cart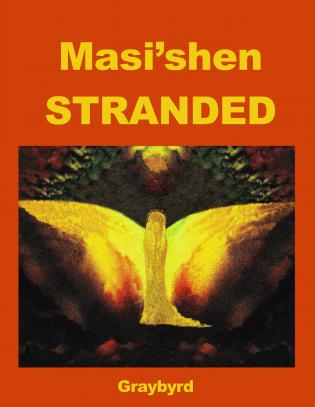 (1)
Format: EPUB
Categories: Fiction » Science Fiction » First Encounter
The Masi'shen crash-landed on Antarctica 2,000 years ago. Their ship lies under the ice on a volcanic island. It has been detected by a spy satellite. The U.S. government, the Russian mafia, and volunteer rescuers race to get there first.
$2.99
Add to cart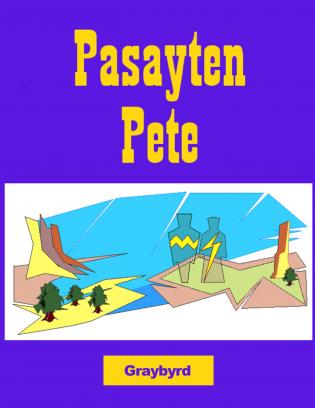 Format: EPUB Kindle PDF
Categories: Fiction » Paranormal
Pasayten Pete is an obscure north Cascades legend. A young mountain valley boy met and joined the real legend.
$2.99
Add to cart