Books tagged with Classics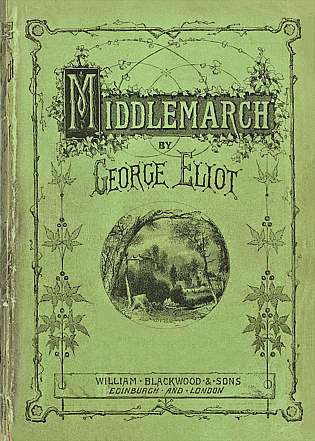 Categories: Fiction » Classics
Dorothea Brooke is a 19-year-old orphan, living with her younger sister, Celia, as a ward of her uncle, Mr Brooke. Dorothea is an especially pious young woman whose hobby involves the renovation of buildings belonging to the tenant farmers, although her uncle discourages her.
$1.99
Add to cart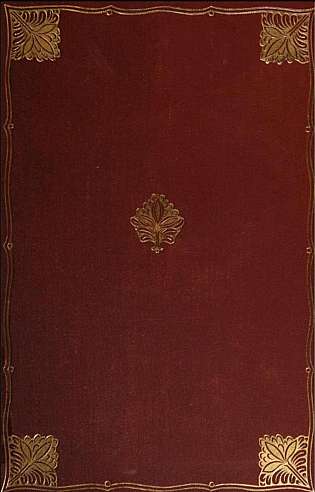 Categories: Fiction » Classics
Latimer, believes that he is cursed with an otherworldly ability to see into the future and the thoughts of other people.
$0.99
Add to cart