Books tagged with Christian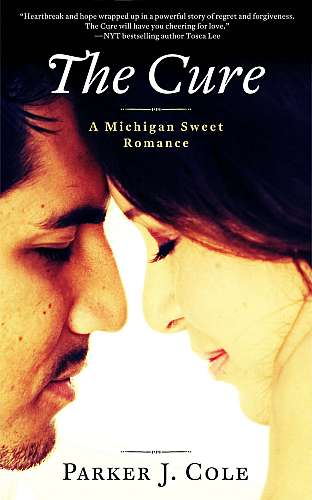 (1)
Categories: Fiction » Christian » Romance
Savannah vows to never again have anything to do with Micah. Savannah's disloyalty nearly cost his career and he'll never forgive her for that. when tragedy strikes, the only person Savannah can depend on is Micah. Despite everything, Micah goes to her side. But the pain runs deep and what is the cure for the betrayed heart?
$0.99
Add to cart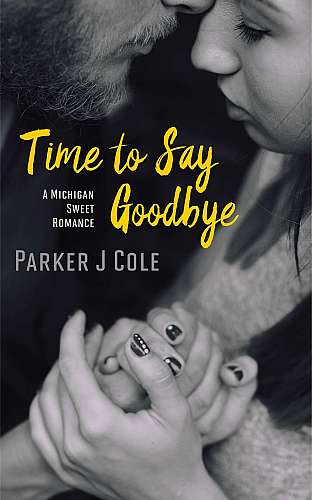 Categories: Fiction » Christian » Romance
Gargi knows her brother is innocent, but when he's paralyzed, one of his 'victims' is sent to help with his rehabilitation. Leon will use his skill to make sure the man who ripped off his mother is fit to finish his prison sentence. Sparks fly as cultures and convictions collide. As they grow closer, the question is: if her brother is innocent, then what does it mean for their mutual attraction?
$2.99
Add to cart
Categories: Fiction » Christian » General
Gary, the brother of Pastor James visits his brother after many years away from him, and gives him advice on how to deal with the Same Sex Marriage Debate. He follows the advice and things happen that upsets a lot of people.
Free
Put on my Bookshelf