Books tagged with Anthologies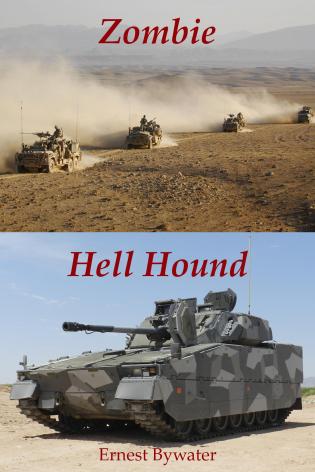 (1)
Format: EPUB
Categories: Fiction » Anthologies
Zombie: An Australian soldier is killed in Afghanistan. Years later a young girl is abducted near her school in a rural Australian town. A strange man in worn Army desert camos discovers the girl, but she has a rare blood group and is bleeding to death. Hell Hound: 'Once a Marine, always a Marine.' was the code he lived by. His dictionary had no definition for 'impossible.'
$5.95
Add to cart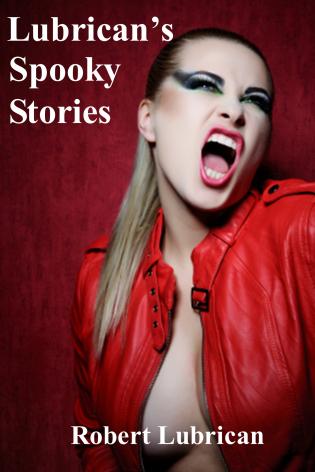 Format: EPUB
Categories: Fiction » Anthologies » Erotic Anthologies
An anthology of four books with sexy eerie or Halloween themes. From ghosts that encourage people to fall in love, to a wild ride through the afterlife, the characters in these stories end up feeling sexy under the most obtuse and bizarre circumstances. Odd and a little scary, this isn't your usual erotica.
$6.50
Add to cart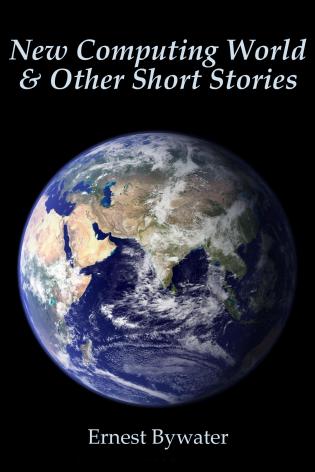 Format: EPUB
Categories: Fiction » Anthologies
11 short stories showing many ranges of human attitudes and actions. Some are funny, while others show the best of people.
$5.95
Add to cart