Books tagged with Action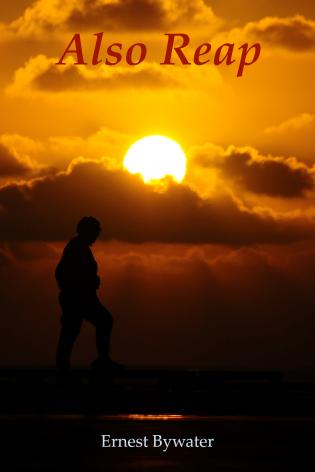 (1)
Categories: Fiction » Politics » Action
The daughter of a close friend and neighbour is murdered by political activists at a protest march. the activist go on to riot and take control of part of the city near where he lives. The local authorities side with the activists as they cause damage to the properties in the area. Both families decide to fight back.
$2.95
Add to cart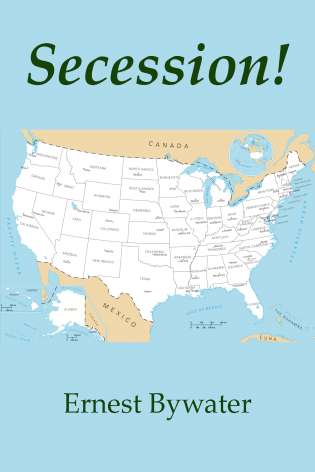 Categories: Fiction » Politics » Action
A look at one way for the USA to legally allow for Secession, and what is likely to happen if it is allowed in the modern US political scene.
$2.95
Add to cart