Books tagged with Politics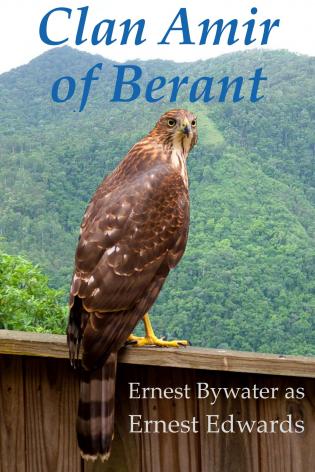 (1)
Format: EPUB Kindle PDF
Categories: Fiction » Action » Politics
The important events in the post WW2 life of a small country with a strong warrior tradition. It covers significant modern heroes of the country, with a focus on four generations of a family who dedicate their lives to the welfare and protection of their people. Gordon Mannheim is a direct descendant of both Berant Royal lines. Born to a clan of warriors, born in a warrior society.
$19.95
Add to cart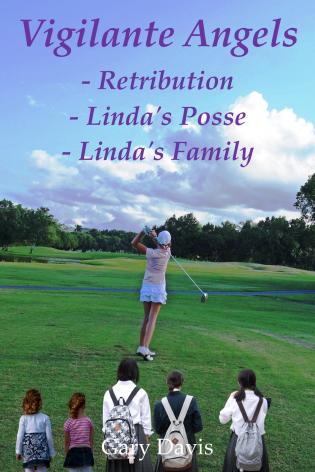 Format: EPUB Kindle PDF
Categories: Fiction » Action » Politics
Linda was a product of the Foster Care system. For sixteen years she was beaten and abused. Now she's an adult, the system has to kick her out on the street. During an attempted rape Linda discovers she can fight back. The Mouse Roars. A Vigilante is born.

This is an anthology of the 3 stories previously published as individuals stories, plus a bonus book.
$9.95
Add to cart