Books tagged with Action/adventure

(1)
Format: EPUB Kindle PDF
Categories: Fiction » Romance » Action/adventure
An author tries to get away from it all to finish a book. He breaks up a kidnapping attempt, gets shot, crashes his car into a river and loses his memory in the process. Found by an unconventional young woman, he is adopted - sort of - by a small town to whom he is a fascinating mystery. He writes a book, falls in love and only then finds out who he really is.
$4.25
Add to cart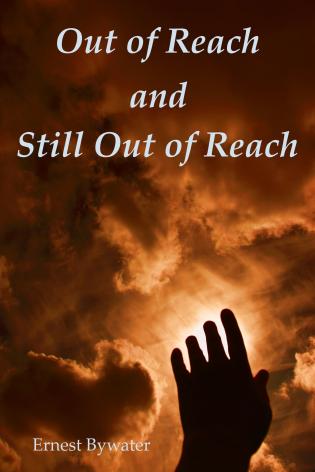 Format: EPUB Kindle PDF
Categories: Fiction » Romance » Action/adventure
A shy fifteen year old genius moves when his father is promoted from a country town to a city. He meets a girl who is soon his great love he wants to grow old with. His a dark secret puts his dream out of reach and will remain so. Due to his love he faces his greatest fears and defeats them to be with her. He spends his life loving a girl to marry her when his dream is impossible to fulfil.
$5.95
Add to cart