Books tagged with Short stories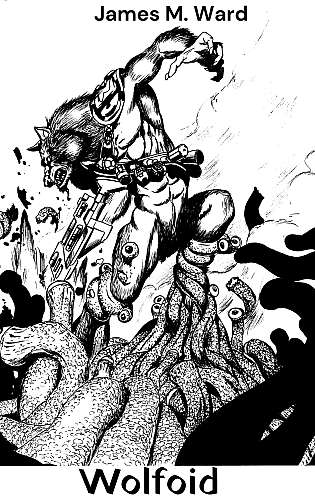 Categories: Fiction » Fantasy » Short stories
The JAMES M. WARD COLLECTION presents a fantasy and science fiction set of action stories from James' writing career. Stand-alone chapters from novels, short stories from former collections, and new stories have been collected to display the writing skills of the author.
$4.99
Add to cart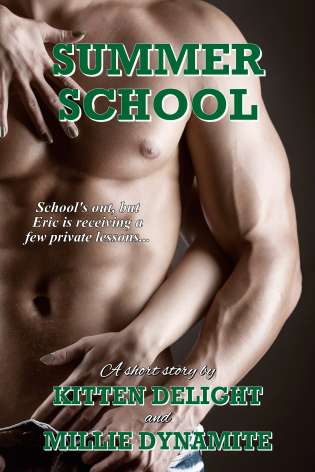 Categories: Fiction » Fantasy » Short stories
Loneliness; it's a strange creature. Attraction; this being is hard to define, difficult to predict. Case in point, two people — one young, the other middle-aged. One has their whole life in front of them, the other is stuck in neutral. Both share loneliness … both need something. Both think of the other, and yet neither knows of the other's interest.
$2.99
Add to cart