Books by Mike Lowe aka The Scot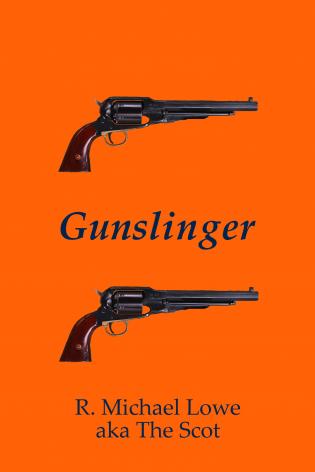 Categories: Fiction » Science Fiction » General
A star high school football quarterback loses his father, his girlfriend and his career, all in the same explosion. Now, he goes back in time to get the ones who did this, as well as saving the United States from being destroyed. What he finds on his one way trip is 'home.'
$5.95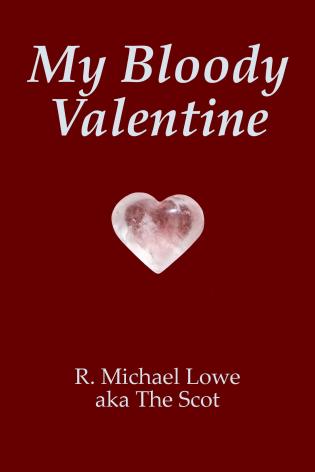 Categories: Fiction » Thriller & suspense » Action & suspense
Larry Lawrence vowed never to return to his home town. Now, a cryptic message draws him back to the hell hole and the horrible memory that has plagued him for years. Will he find release or death?
$2.95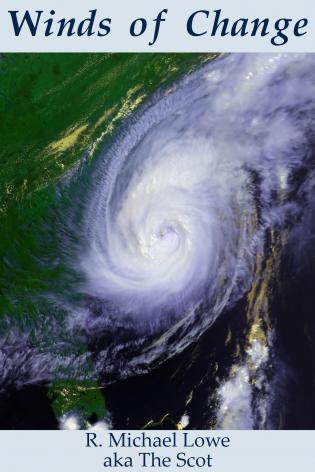 Categories: Fiction » Science Fiction » Adventure
Maxwell Grant is sent back to the Colonial period of America to try to thwart the actions of a Scottish professor who hates the United States. Unfortunately, too much damage may have already occurred and it may be up to Grant to try to salvage the Nation. Note - Slavery concerns life in Colonial America.
$5.95