Books tagged with Historical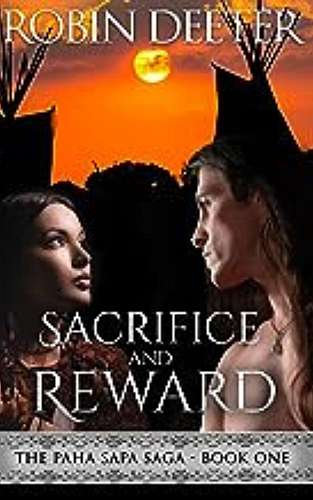 (2)
Categories: Fiction » Romance » Historical
Sky Dancer, a beautiful, Kiowa widow, and proud Lakota warrior, Dark Horse, are forced to marry in order to create an alliance between their peoples. Right from the beginning they clash in a test of wills, hating each other on sight, making a happy marriage seem impossible. Will the sacrifice that is asked of them save their tribes? Can these two enemies overcome their initial hatred to find love?
$3.99
Add to cart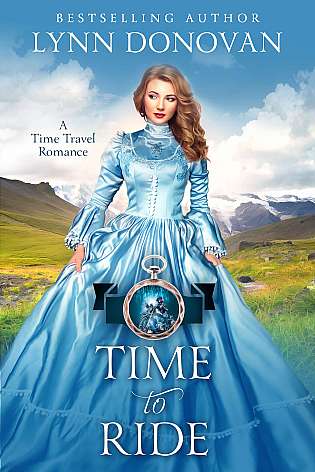 (3)
Categories: Fiction » Romance » Historical
Five female bikers, determined to escape the trappings of Valentine's Day, become trapped in the past where love and marriage takes on a whole new meaning. Can they assimilate until they find a way home to 2022? Will they find 1883 as a time to acclimate to a slower way of life or will the absence of modern conveniences convince them that it's TIME TO RIDE?
$3.99
Add to cart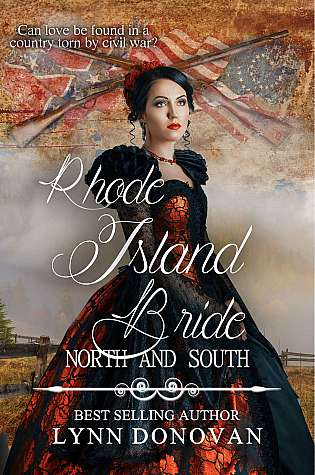 Categories: Fiction » Romance » Historical
Louise Wiley never forgot the kiss a soldier gave her as he marched to join the Union army. She didn't know his name, how could he keep his promise to marry her?
When William McLaughlin capsized with two men, Lousie rowed into a storm to save them. It was her soldier and he married her. When he came home a second time, he had only one leg. Is her determination enough to keep them together.
$3.99
Add to cart