Books tagged with Space Travel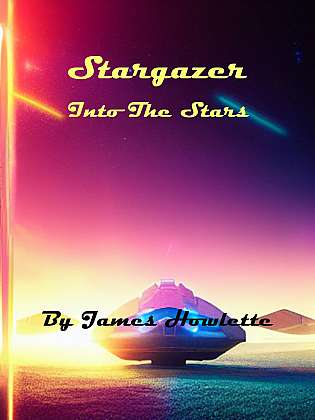 (1)
Categories: Fiction » Science Fiction » Space Travel
A young man wakes up in a cave with no memory of who he is. He stumbles on an alien ship and what he believes could be his destiny. Join him as he leaves Earth to explore the stars and to see what the future holds for him.
$5.00
Add to cart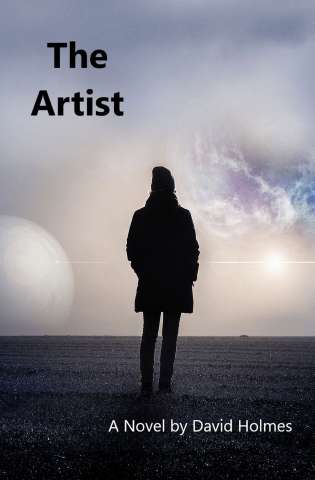 (8)
Categories: Fiction » Science Fiction » Space Travel
Dayyev was a source of wonderment to his family, whilst they all excelled in various careers, he was however unique, an artist, someone who drew images with carbon sticks.
$6.00
Add to cart