Books tagged with Action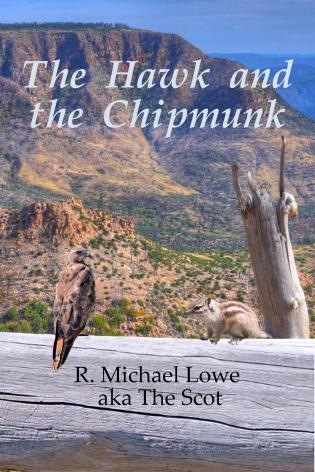 Categories: Fiction » Adventure » Action
A young programming genius is framed for murder by his wife, who steals all that she can and disappears. Years later, he is able to escape but leaves the authorities thinking he's dead. Assuming another's identity, he finds love, a challenge to right many wrongs of the past and present, and help bring about major changes to this country and the world. He might also get even with his ex-wife.
$5.95
Add to cart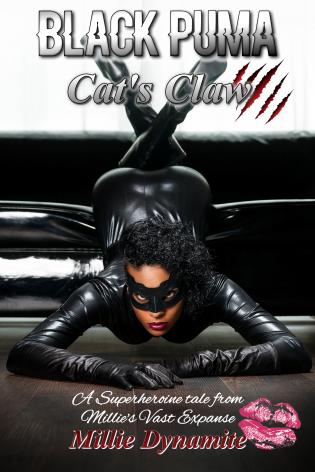 Categories: Fiction » Adventure » Action
The Black Puma is a creature of darkness stalking the criminal eliminate in their natural domain. Some end up dead. Others are turned over for the police to find, complete with incriminating evidence. Still, others she marked in a vicious, permanent manner. They are marked to tell the boss of bosses Puma's coming for him, and when she gets him, there will be no court, no trial, and no mercy.
$3.99
Add to cart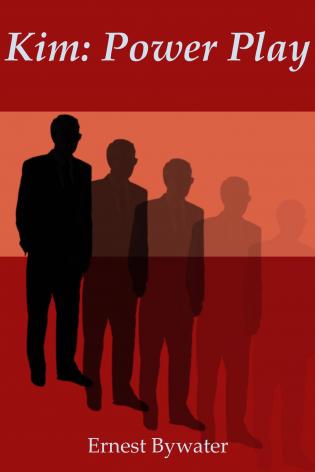 Categories: Fiction » Adventure » Action
Kim is badly injured in an incident at school, an accident that should never have happened. He's a teenage boy with a reputation of being an unstoppable force that always gets things done. Recovering from injuries that should have been fatal he lives 'in interesting times' as he sets out to prove the doctors wrong. He's determined he'll walk again; if his powerful enemies let him live that long.
$5.95
Add to cart