Books by Arquillius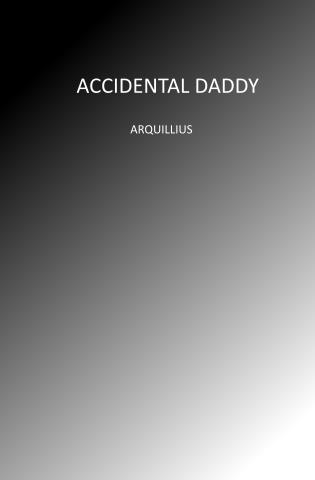 Categories: Fiction » Erotica » Men's Erotica
What happens is all irrelevant if you're not completely aware of your surroundings. Joshua Smalls is about to learn this lesson in spades as he is hit with a situation that will forever change his life.
$0.99
Categories: Fiction » Erotica » Menage/Multiple Partners
Originally written in 2011. Joshua and Heather are siblings, who end up having sex one night, and from there, many other things happen.
$0.99