CE Savage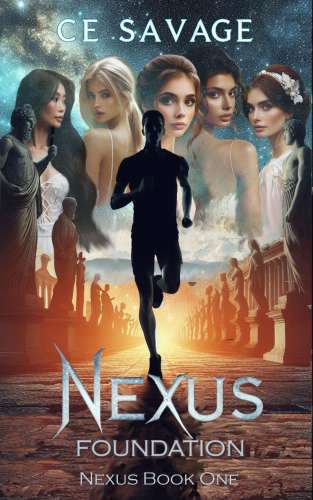 (7)
Format: EPUB
Categories: Fiction » Thriller & suspense » Supernatural
Ben is an ordinary guy until he encounters a goat, an old god and some pretty girls that turn his life upside down. Will he and the girls find happiness? Will they save the world together? Where in the hell are all of his t shirts disappearing to? For answers to these and many other questions read on! Book two - Nexus Rising is due out in early Spring
$3.99
Add to cart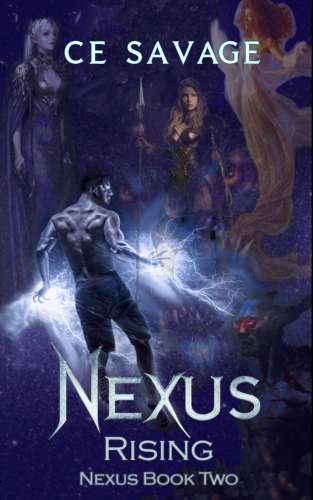 (9)
Format: EPUB
Categories: Fiction » Thriller & suspense » Supernatural
The Nexus adventure continues as Ben and his girls take on a sex trafficking ring that leads them deeper and deeper into a world of corruption at the highest levels. Unknown to them, an otherworldly presence is directing the evil. As part of their struggle, the Nexus Foundation ranch grows with new friends, new enemies and new missions.
$5.99
Add to cart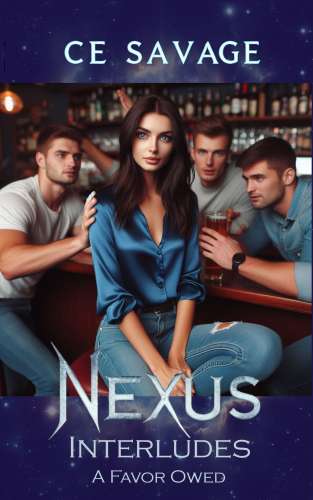 (2)
Format: EPUB
Categories: Fiction » Thriller & suspense » Supernatural
Spoiler alert- This short story takes place after the events of the second Nexus Book- Nexus Rising. Join Ben on his 'date' with a mysterious blue-eyed brunette. What happens when you mix beauty and the beasts in the form of a dozen rowdy and rude football players? Who is the mysterious figure they spy outside the pub?
$1.99
Add to cart