Books tagged with Dark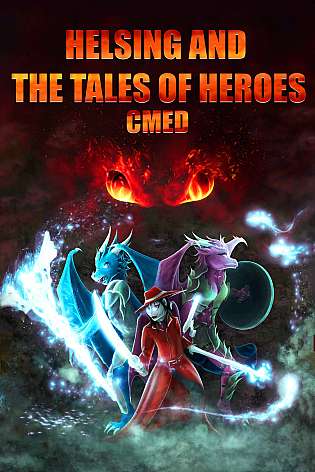 Categories: Fiction » Fantasy » Dark
The year is 2012. Earth has fallen into a new calamity. Monsters have risen to ravage the great cities. A lone human woman fights for her people as Paris burns. It will be up to her and the mythics to solve the mysteries that lie from how it started and perhaps save humanity from annihilation. The book contains Female Vampire, Male Human, Male Vampire, Female Human, Love, Sex, Drama, Action.
$3.99
Add to cart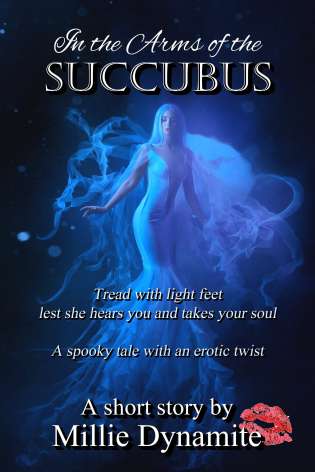 Categories: Fiction » Fantasy » Dark
"In the Arms of the Succubus," a wonderful, somewhat spooky tale in Millie's Vast Expanse. Come along for a delightful visit to a far-flung past. We travel across the sea to a pleasant seaside village. As the sunlight fades, something rolls in with fog. The ephemeral creature who accompanied the fog titillates and tempts the most stoic of the villagers.
$2.99
Add to cart