Books tagged with Suspense/Mystery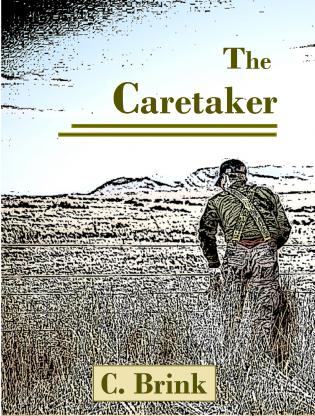 (3)
Format: EPUB Kindle PDF
Categories: Fiction » Erotica » Suspense/Mystery
Dylan Clark finds himself caught in a deadly web of mystery and intrigue. What the hell has he gotten himself into and is there any way for him to escape?
$1.99
Add to cart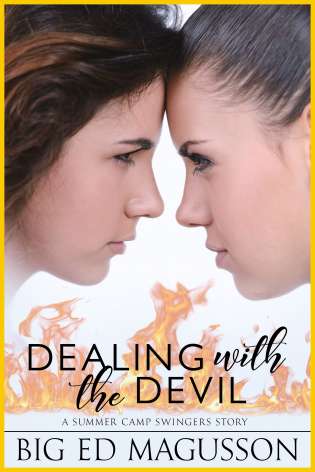 Format: EPUB Kindle PDF
Categories: Fiction » Erotica » Suspense/Mystery
What the Devil is Hayley up to?
All Jessica knows is she has to stop her.
As their sorority heads to Vermont for a week of skiing, Jessica knows Hayley wants to make the new pledges serve her every sexual whim. But that may not be all…
She's got to figure it out and stop it. If she can.
$3.99
Add to cart