Books tagged with BDSM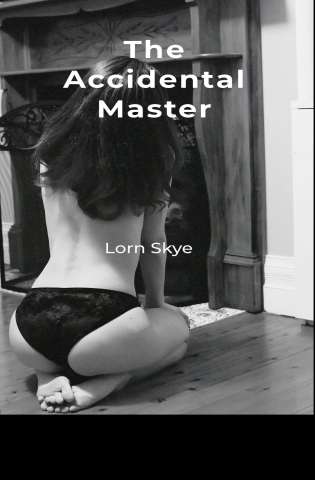 Format: EPUB
Categories: Fiction » Erotica » BDSM
Meet Josh, just an average guy. Meet Angela, a beautiful independent woman. One day they meet and Angela has an overwhelming desire to be a slave for Josh. What would you do if one day a woman showed up and demanded to be your slave? It isn't as easy as you might think.
$2.99
Add to cart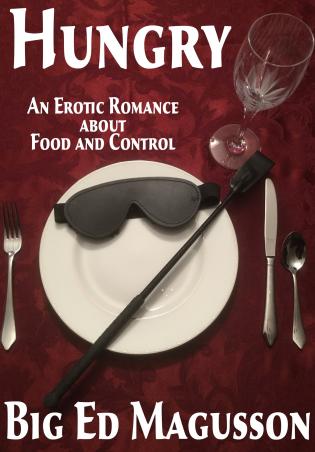 Format: EPUB Kindle PDF
Categories: Fiction » Erotica » BDSM
Gourmet dining, spankings, and romance.
Master James, seasoned Dom and gourmet extraordinaire, craves a taste of something new.
Submissive Sapphira, also food obsessed, seeks a strong guiding hand.
If you like romance with a slap, you'll enjoy Hungry.
Get it now.
$3.99
Add to cart