Mark S. Elias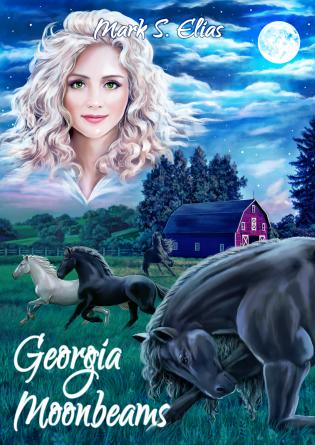 (5)
Format: EPUB Kindle PDF
Categories: Fiction » Coming of Age
Alex Jackson is a small town Georgia boy who struggles from a very early age, to make friends. His life is eternally changed when he meets his best friend, a new girl by the name of Allison Moon. When an argument threatens to take his family and only friend from him, Alex is pushed beyond his breaking point. Will he overcome his depression or succumb to it?
$5.00
Add to cart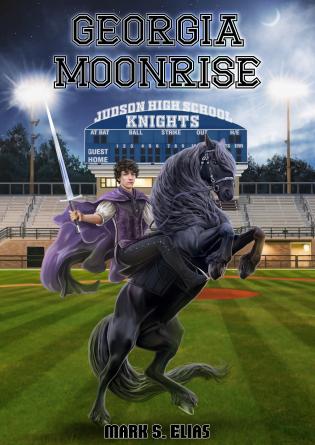 (4)
Format: EPUB Kindle PDF
Categories: Fiction » Coming of Age
Alex Jackson, an extremely quiet and shy kid, is recovering from a suicide attempt. As he starts high school he is faced with his most challenging task to date - meeting new people. For the first time, Alex must reach out and trust other people. Along the way he confronts more bullying, sports, and many other firsts. Will it all be too much, or will he find a strength he never knew he had?
$10.00
Add to cart