Books by Free Dessert Publishing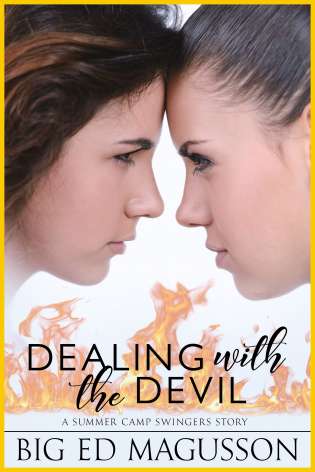 Format: EPUB Kindle PDF
Categories: Fiction » Erotica » Suspense/Mystery
What the Devil is Hayley up to?
All Jessica knows is she has to stop her.
As their sorority heads to Vermont for a week of skiing, Jessica knows Hayley wants to make the new pledges serve her every sexual whim. But that may not be all…
She's got to figure it out and stop it. If she can.
$3.99
Add to cart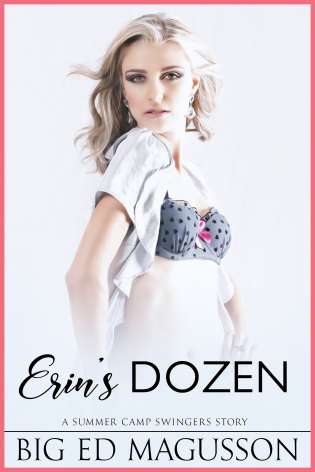 Format: EPUB Kindle PDF
Categories: Fiction » Erotica » Contemporary
Erin wants a full dozen…

…can David give it to her?

'Cause we're not talking donuts, are we?

When David changes the rules, Erin's taboo fantasies bubble over. She wants to fulfill them all, right away! David's happy to indulge her, but how far will they go?

If you like wall-to-wall taboo erotic action, you'll enjoy Erin's Dozen.

Get it now.
$4.99
Add to cart