StarFleet Carl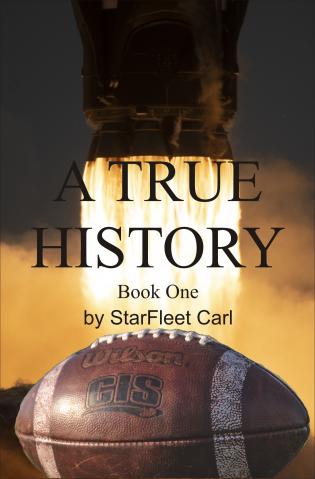 (3)
Format: EPUB Kindle PDF
Categories: Fiction » Coming of Age
There was a rocket, but the occupant wasn't a baby. A young man (Cal) is the sole survivor of his planet, crash landing in Kansas in 1984. Cal is found by a farmer and his daughter, and ends up being her friend and lover, as well as... well, read on, to find out what happens in this coming of age story.
$4.99
Add to cart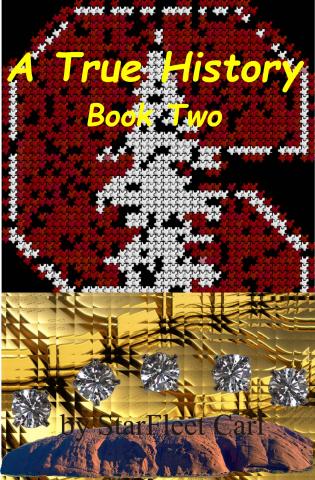 (9)
Format: EPUB Kindle PDF
Categories: Fiction » Coming of Age
Book Two in the series. Cal was born on a planet 27 light years from Earth, and sent here in a rocket ship to avoid the destruction of his home planet. He's not a baby - he's a young man. This series is his coming of age story, how he becomes a man, a lover, a father, and who knows where he's going to end up.
$4.99
Add to cart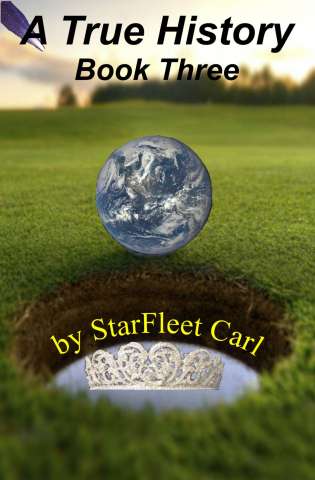 (6)
Format: EPUB Kindle PDF
Categories: Fiction » Coming of Age
This is a continuation of the series. There was a rocket, but the occupant wasn't a baby. A young man (Cal) is the sole survivor of his planet, crash landing in Kansas in 1984. Cal is found by a farmer and his daughter, and learns what it is to be human. NOTE: Any names and/or other similarities between people, living, dead, or fictional are purely coincidental (maybe)
$5.99
Add to cart