Wolfdragon76
Format: EPUB Kindle PDF
A man with abandonment issues meets a woman with a fetish for kitten play. When her playful and loving nature opens up the relationships of everyone he knows, he gets far more commitment then he bargained for.
$4.99
Add to cart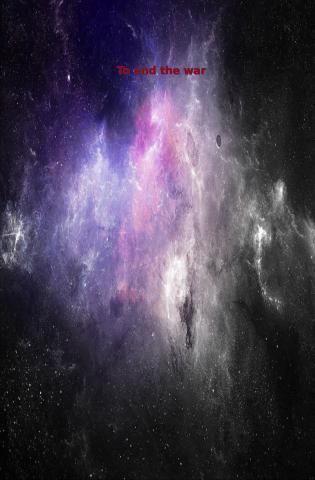 (1)
Format: EPUB PDF
Categories: Fiction » Science Fiction
We could lock the Sa'arm down. Our boys at Tulak had proven that. Destroy every ship in the system, then bombard everything interesting from orbit to keep them stuck on the planet. The next problem was cleaning them off the planets, so we could use them. One man may have found a solution...
$1.99
Add to cart