Books by Joshua L. Edwards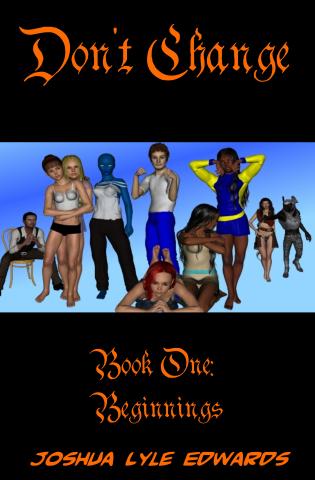 Categories: Fiction » Science Fiction » Aliens
Imagine you're a fan boy or a fan girl, at a convention, and an army of alien robots show up... what would you do? Fight or Run? Not just the convention either, imagine they showed up at different points all around the world. This kind of thing may never happen in our world, but in the world of the Terra Warriors, it has, and they must come together for a first time to lead Earth in fighting back.
$0.99
Add to cart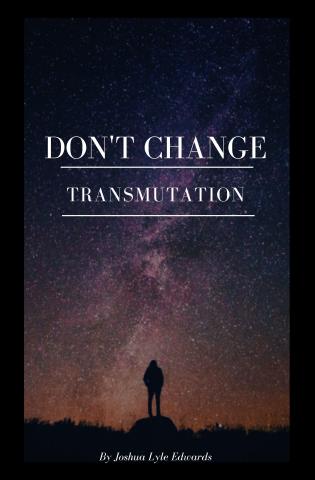 Categories: Fiction » Science Fiction » Aliens
Joshua has lost his power to fight back against the horde of Cybots sent out by the aliens attacking Earth. Now, the team must face off against more of the generals. A couple of new members join the group, and life must adjust to them being part of the team. One of them claims to be Joshua's sister, but is she all she claims to be?
$0.99
Add to cart