Ron Dudderie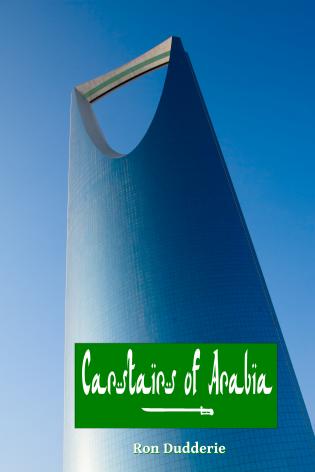 Format: EPUB
Categories: Fiction » Adventure » Men's Adventure
Carstairs of Arabia follows Martin King into the heart of the Dark Kingdom: Saudi Arabia. It's where he expects to find those responsible for the London Underground attack that threatened his family and took his friend's life. He's looking for intel. But more than that: he's out for blood…
$13.95
Add to cart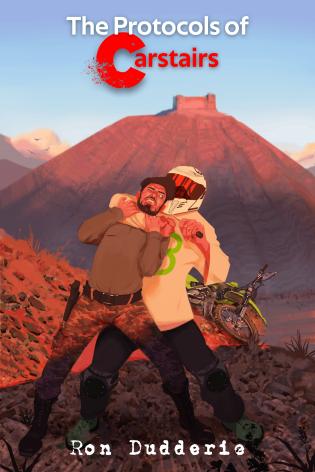 (1)
Format: EPUB
Categories: Fiction » Adventure » Men's Adventure
The ninth book in the Carstairs Series is finally here, the thrilling conclusion to a three book story set in Saudi Arabia. Martin King, better known as Reginald Carstairs, is on the hunt for the terrorists who killed his friend. But right now he's stuck in a Saudi prison! Will that stop him?
Follow Carstairs from Vegas to the Saudi desert in this epic action story. Don't forget to laugh!
$14.95
Add to cart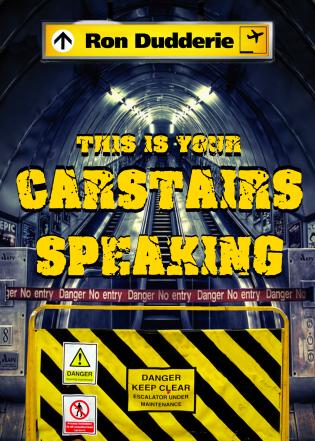 Format: EPUB
Categories: Fiction » Adventure » Men's Adventure
Book five in the Carstairs Series first takes Martin to Rome, for his long overdue honeymoon. But trouble follows him everywhere, even when he is merely trying to be a Good Samaritan! Even though office life agrees with him, he can't resist the chance to become the face of a very prestigious car brand, a job for which he must compete in Doha.
$11.95
Add to cart