Liza Devereaux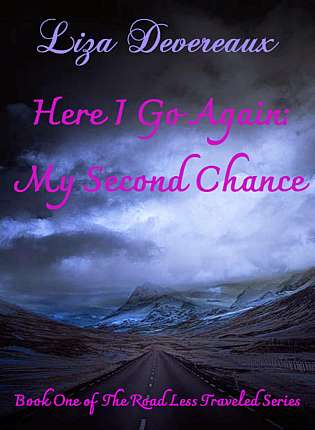 (253)
Categories: Fiction » Coming of Age
My name is Harrison Parker, and my life is in the dumpster. I made an offhand comment to my bartender that if I could go back, I'd make different choices.
"If you could go back, what date would you pick?" The pretty bartender asked. Without hesitation, I knew: "August 25, 1983."
$3.99
Add to cart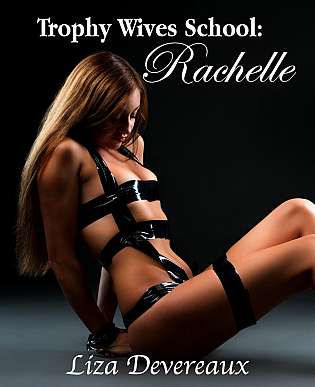 (5)
Categories: Fiction » Erotica » Romance
Training Rachelle at the Trophy Wives School to become her stepbrother's breeding slut.
$2.99
Add to cart