Books by KKindle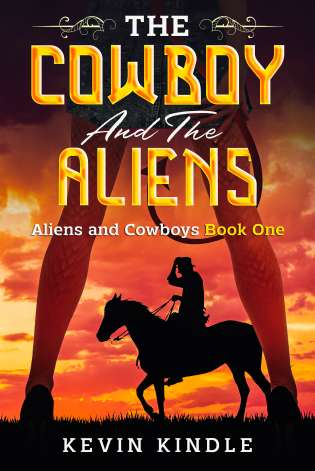 (1)
Format: EPUB Kindle PDF
Categories: Fiction » Erotica » Sci-Fi Erotica
Mark Phoenix was an old cowboy, looking to retire out in the country. He discovers an alien crash site, complete with aliens and some working technology. They restore his youth, which brings attention, as do the aliens, people get abducted and more aliens show up... one thing leads to another and the next thing you know, they declare him their King and whisk him away across the stars.
$0.99
Add to cart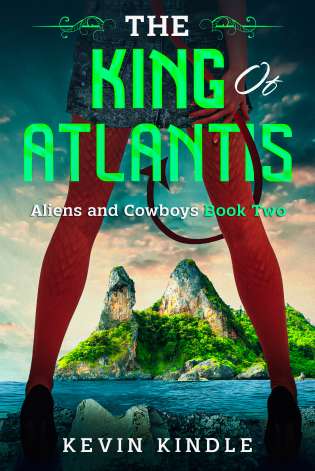 (2)
Format: EPUB Kindle PDF
Categories: Fiction » Erotica » Sci-Fi Erotica
The Cowboy King picks up where The Cowboy and the Aliens left off! You must read that book first!
Mark learns the ropes of being a king to billions. Join him and his crew on their adventure as they expand their universe and learn some secrets of life in the universe, while searching for the bastard Prince!
$4.99
Add to cart