KKindle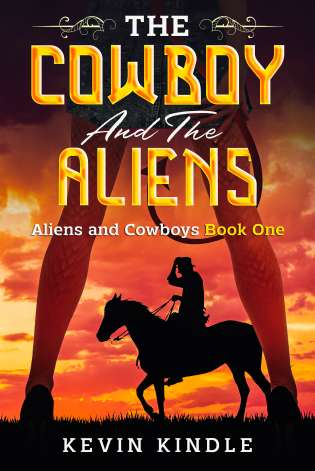 (1)
Format: EPUB Kindle PDF
Categories: Fiction » Erotica » Sci-Fi Erotica
In the near future, we make first contact with aliens. Not because they arrive in spaceships, but because they've been here for years — we just didn't know it. A cowboy enjoying retirement on his friend's horse ranch discovers the sexy female aliens, who restore his youth and virility. Governments take an interest in the aliens and those they've been in contact with — as does their Federation!
$0.99
Add to cart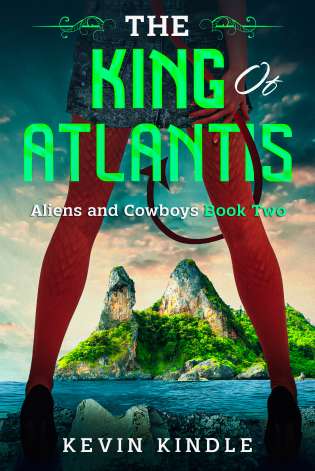 (3)
Format: EPUB Kindle PDF
Categories: Fiction » Erotica » Sci-Fi Erotica
The Cowboy King picks up where The Cowboy and the Aliens left off! You must read that book first!
Mark learns the ropes of being a king to billions. Join him and his crew on their adventure as they expand their universe and learn some secrets of life in the universe, while searching for the bastard Prince!
$4.99
Add to cart