Sage of the Forlorn Path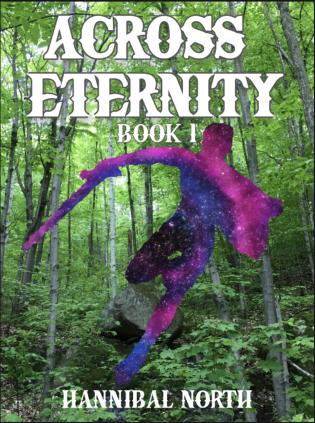 Categories: Fiction » Erotica » Action/Adventure
After living in over a hundred different timelines and realities, an ancient spirit reincarnates into a magical world. And unlike most isekais, this guy actually gets laid!
$5.00
Add to cart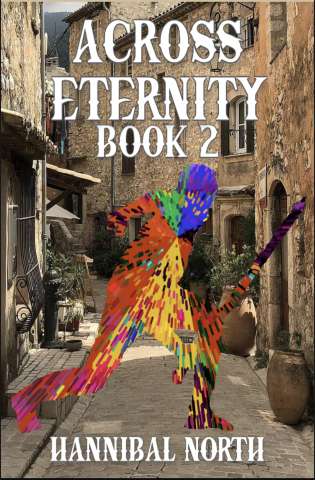 (1)
Categories: Fiction » Erotica » Action/Adventure
Noah enters the Knighthood and gains new allies, enemies, and clues to his magic.
$5.00
Add to cart